ABOUT WEIGHT TRAINING FOR WOMEN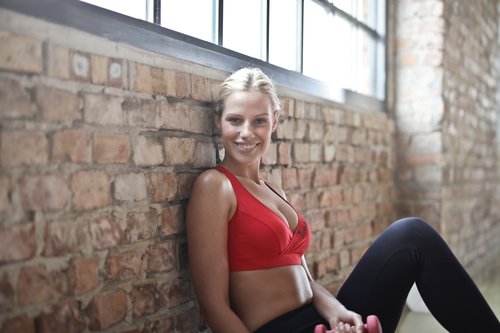 STRENGTH TRAINING FOR WOMEN
Explore the benefits of strength training as a woman. This type of training helps women build lean muscle mass and gain strength, while enhancing their curves. Scientific evidence shows that the more lean muscle on your body, the more calories you will burn throughout your day.
Weight training also helps improve posture, bone density, enhances mood and reduces back pain. Through functional strength training, we will help you achieve that strong, lean feminine body type, so that you feel confident and sexy! The typical training frequency for this program is 3 days per week. For pricing and more information, please click the link below.
MORE PERSONAL TRAINER CERTIFICATIONS AND SPECIALTIES
National Academy of Sports Medicine-CPT, PES
Performance Enhancement Specialist (NASM)
Prenatal and Postnatal Training
In-Home Personal Training
Strength and Conditioning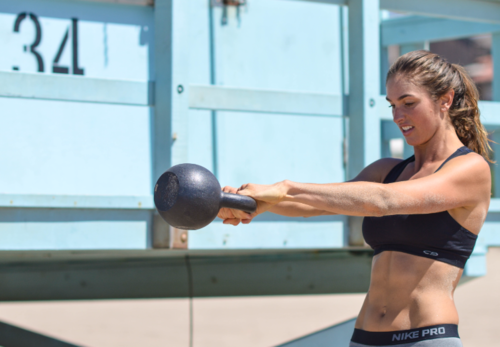 NASM Certified Personal Trainer and Prenatal Certified Personal Trainer
We travel throughout the entire South Bay providing in-home personal training services in Manhattan Beach, Hermosa Beach, Redondo Beach, Palos Verdes, El Segundo and Torrance. We take pride in creating individualized personal training programs tailored towards every person's unique needs and goals.