MORE ABOUT KETTLEBELL SPECIALIST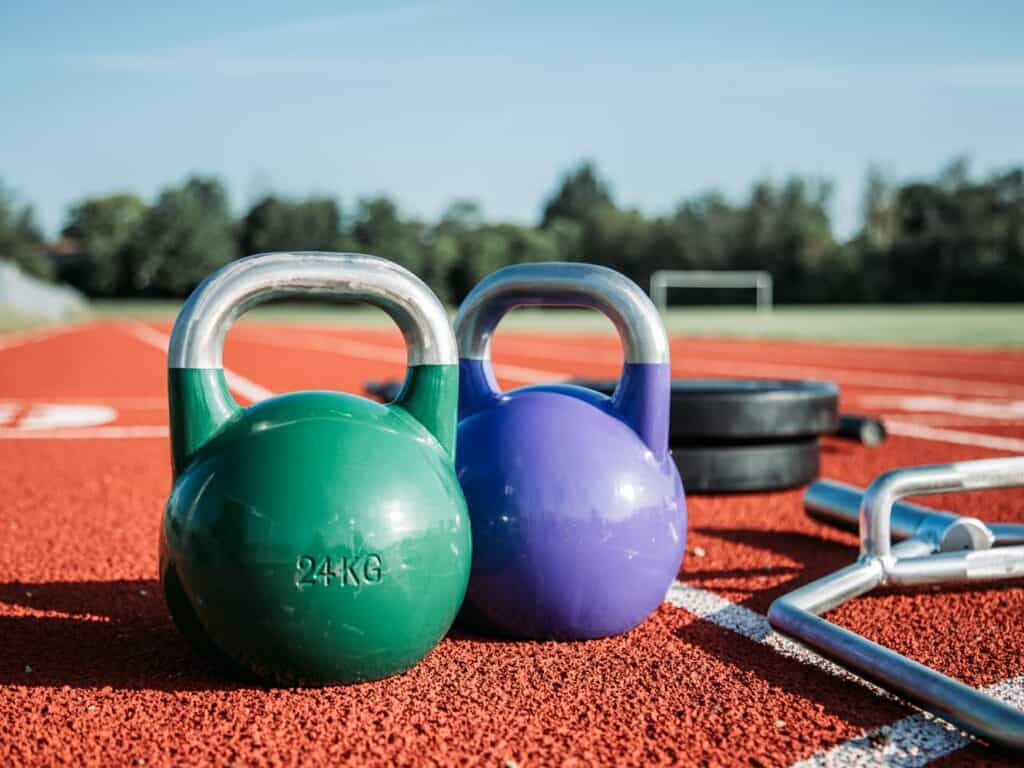 A kettlebell is a cast iron bowling-ball shaped weight with a handle, used for strength training and ballistic movements. Kettlebells come in all different shapes and sizes and are very versatile.
If you already have great mobility and want to spice up your routine, kettlebell training is a fun way to integrate unique, total body dynamic movements into your regimen. We will teach you kettlebell cleans, swings, squats and snatches. This is a great way to build your total body strength and power. Other benefits of kettlebell training include better posture, coordination, and injury prevention.
If you are interested in kettlebell training as a beginner, we will teach you basic strength movements and progress you to more dynamic movements once you are ready.
MORE PERSONAL TRAINER CERTIFICATIONS AND SPECIALTIES
National Academy of Sports Medicine-CPT, PES
Performance Enhancement Specialist (NASM)
Prenatal and Postnatal Training
In-Home Personal Training
Strength and Conditioning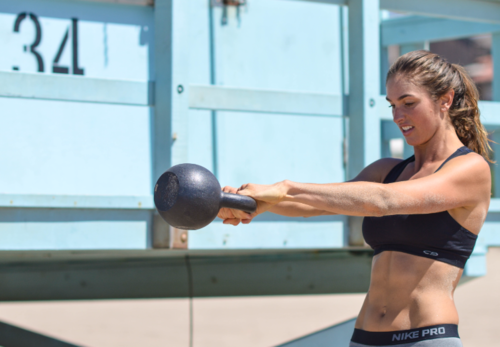 NASM Certified Personal Trainer and Prenatal Certified Personal Trainer
We travel throughout the entire South Bay providing in-home personal training services in Manhattan Beach, Hermosa Beach, Redondo Beach, Palos Verdes, El Segundo and Torrance. We take pride in creating individualized personal training programs tailored towards every person's unique needs and goals.