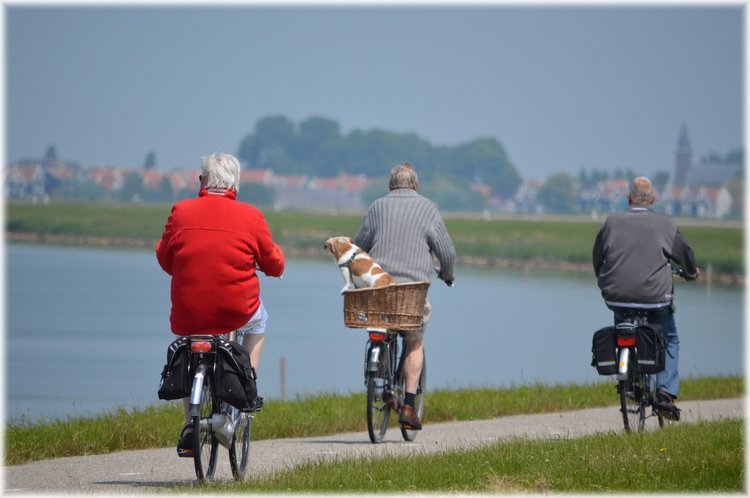 We provide safe and effective personal training programs for citizens 50+ throughout Los Angeles, Santa Monica, South Bay, Marina Del Rey and Beyond.
Los Angeles Personal Training for the Elderly
According to USA Today, "Nearly 8 in 10 seniors are living with at least one chronic health condition. About 25% of older Americans are obese; 20% have been diagnosed with diabetes and more than 70% have heart disease." The good news is, exercise can help reduced the chances of you being one of these statistics. We provide in-home personal training for seniors throughout the LA area. Our trainers are certified, insured and use the latest science-backed training practices to help you reduce the affects of deteriorating health as you age.
What is Personal Training for Seniors?
Personal Training for Seniors is safe and effective training that helps the elderly stay pain free and mobile as they age. As a senior citizen, working with a personal trainer can seem intimidating, however with the proper training program, it's possibly one of the best things that you could do for your body. Building mobility and strength can prevent bone loss, arthritis, broken bones, improve balance, reduce the chances of back pain, hip and knee replacements. It is also extremely healthy for the heart and helps boost your mood and energy levels.
Sykora fitness specializes in providing a personal trainer for seniors throughout Los Angeles. Our customized training programs start off at the appropriate pace based on your needs and goals, and slowly progress. Initially, we focus on enhancing your mobility so that you move well and pain free. Once we have optimized mobility, we will begin body weight strength training and functional exercises. Eventually you'll find yourself feeling stronger, more mobile and filled with more energy to go throughout your day.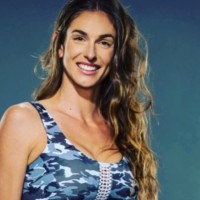 NASM Certified Personal Trainer, PES
ABOUT YOUR PERSONAL TRAINER FOR SENIORS
My name is Jessica Sykora and I am the owner and fitness expert of Sykora fitness. I specialize in personal training programs that are safe and effective for seniors over the age of 50. I have nearly 10 years of experience working as a personal trainer, and have worked with seniors for over 6 years. I provide corrective strength training for elderly individuals at all levels. So whether you are new to fitness, ready to enhance your fitness levels, or if you are just looking to stay pain free and mobile as you age, contact me today!
BENEFITS OF PERSONAL TRAINING FOR SENIORS
ARE YOU A SENIOR CITIZEN LOOKING FOR CONVENIENCE AND PERSONAL TRAINING IN ONE?
We provide in-home personal training for seniors throughout LA, Santa Monica, Brentwood, Manhattan Beach and the entire South Bay.