Prenatal and Postnatal Fitness and Nutrition Programs
Prenatal and Postnatal Fitness and Nutrition Programs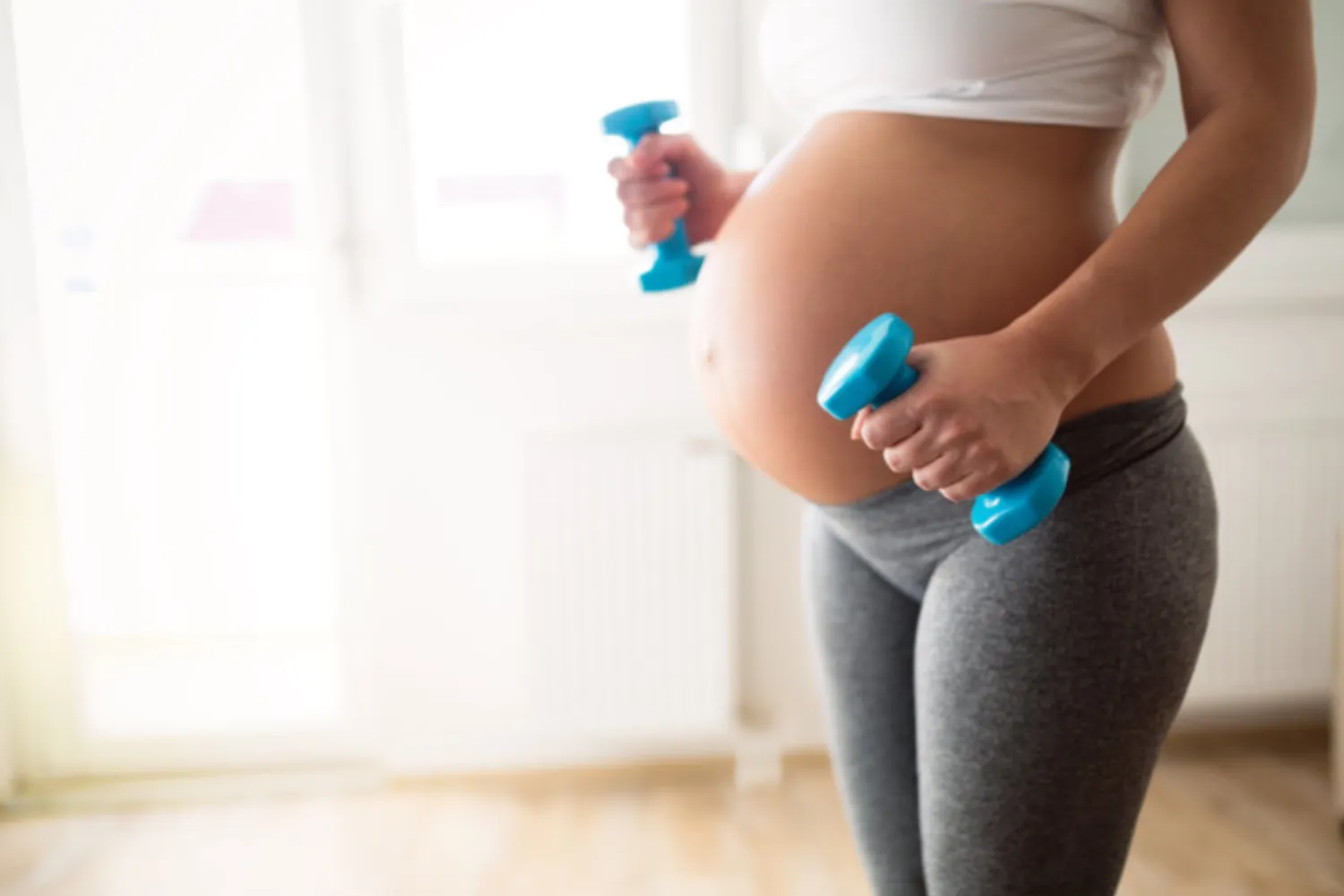 Congrats on your pregnancy or most recent delivery! My name is Jessica Sykora and I am here to help guide you through making the most out of your prenatal and postnatal fitness and nutrition goals. My fitness programs take you through safe and effective workouts to help prepare you for labor, prevent diastasis recti, optimize your mobility, and recoup strength and desired body composition postnatal. Pre/postnatal training is not a one size fits all program. That's why I cater your workouts based on your needs and goals, offering a variety of safe and effective exercises based on your level. When you join Sykora Fitness, you will receive a customized workout plan that's based on whatever trimester or postnatal goal you choose. I will provide in-depth video demonstrations on each exercise, so don't worry if you're new to working out or unfamiliar with any exercises.
**PRE-NATAL FITNESS is a recurring subscription**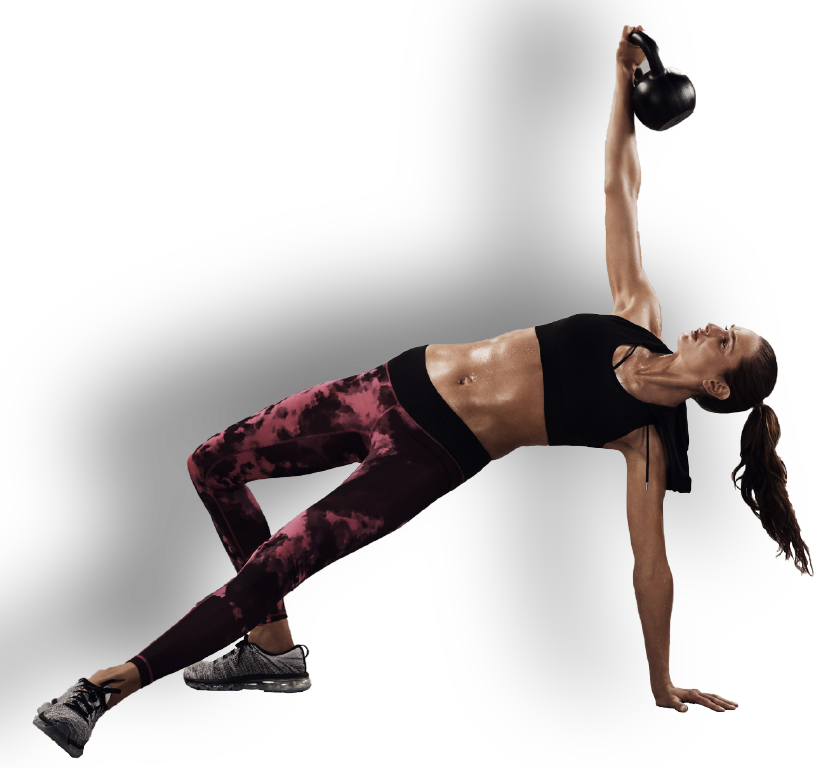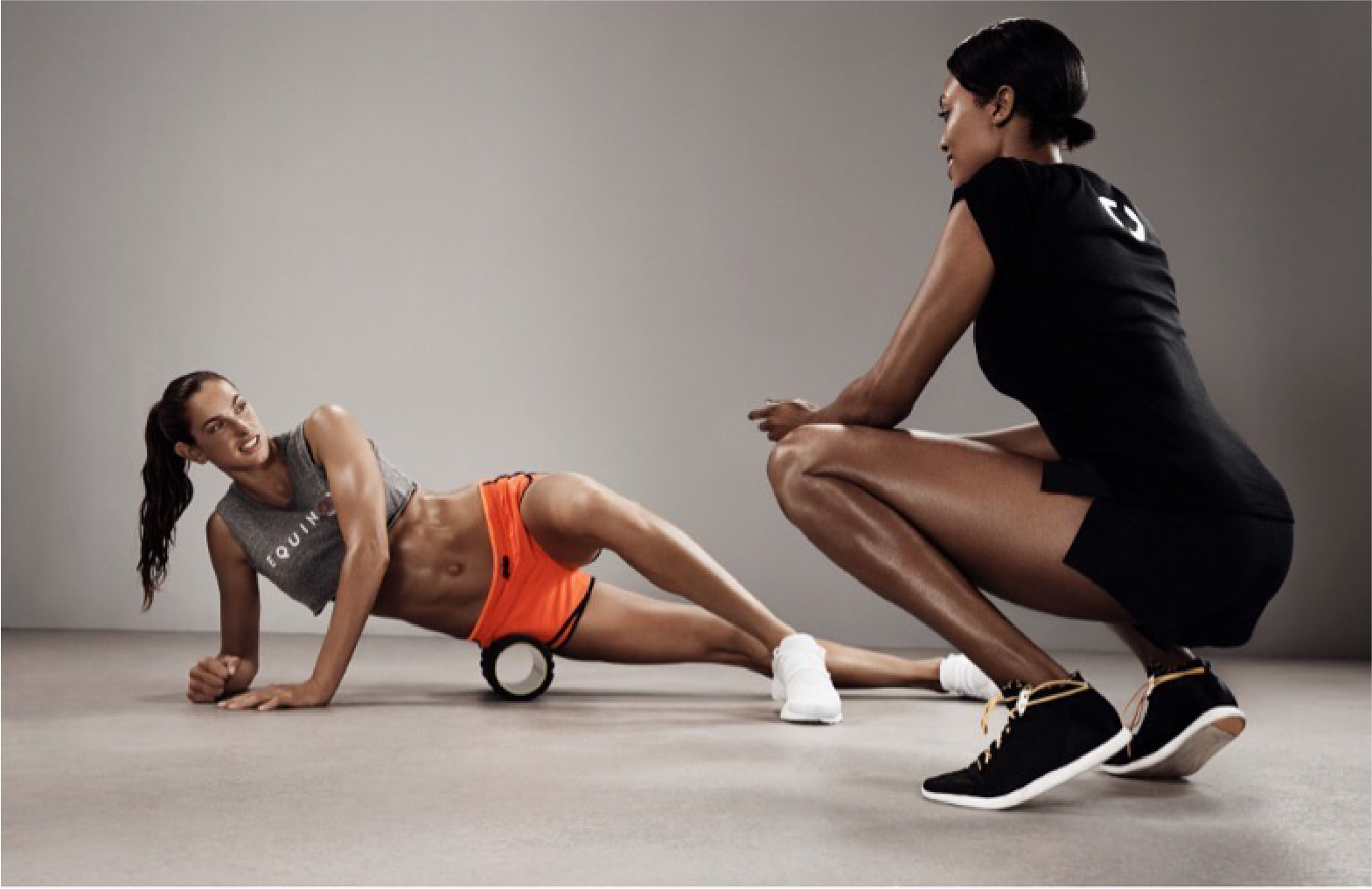 **POST-NATAL FITNESS is a recurring subscription**
Feeling strong and energized throughout your pregnancy is one of the most important things you can do for you and your baby's wellbeing. My prenatal fitness program helps build strength in your pelvic floor, prepares you for labor, prevents diastasis recti and enables you to maintain a desired, healthy body weight.
My prenatal program combines total body functional movements with pelvic floor exercises that will help you stay toned and prevent pesky aches and pains throughout your pregnancy.  The incredible health benefits you receive from working out also transfer to your baby's wellbeing.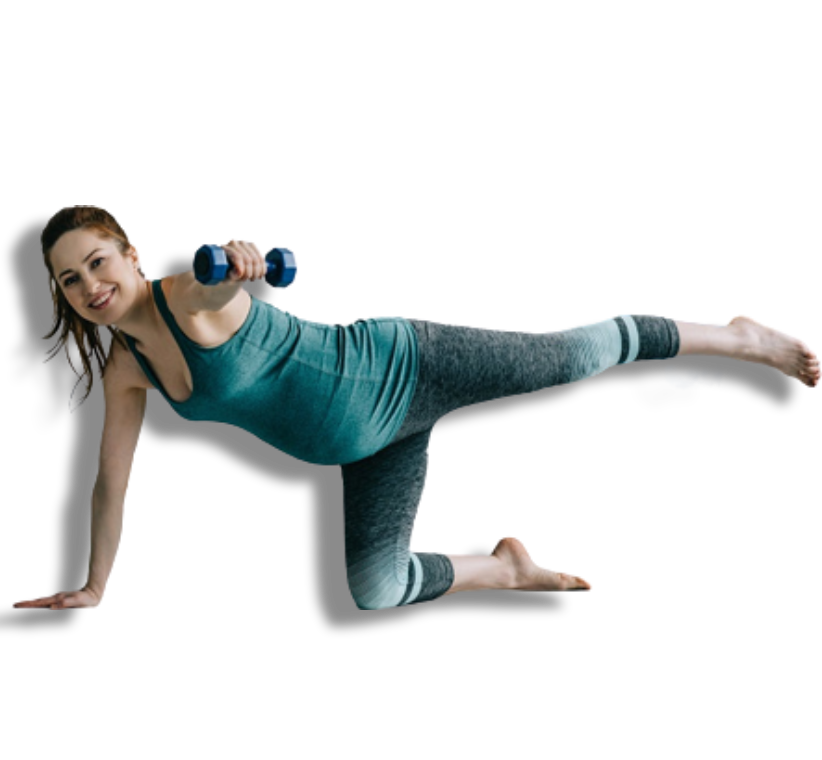 Once you become pregnant, prenatal training during the first trimester can help ease the effects of morning sickness, elevate your mood and keep you and your fetus healthy. We focus on total body strength training, targeting the core, pelvic and gluteal region. This gives your body the strength it needs to stay healthy and pain free. Light to moderate cardiovascular exercises are performed during this stage.
During the 2nd trimester of prenatal training, we continue to  focus on strengthening and stabilizing the hips, pelvic floor, and gluteal region. A solid training frequency of 2-3 times per week will help keep weight gain to a healthy limit. As your body produces relaxin in preparation for labor, the ligaments in the pelvic region begin to loosen. Keeping the pelvic region strong and healthy will help eliminate pain and potential injury. During this stage, we may begin to avoid exercises where you are lying on your back for long periods of time, since the growing fetus may constrict blood flow through the vena cava, which sends blood to your uterus. 
During the 3rd trimester of prenatal training, your mobility naturally decreases so we focus on total body strength training. This trimester is about building endurance to prepare you for labor, maximizing your hip mobility and strength. This is done through traditional strength training exercises like squats, elevated bridges, bird dogs, hip hinges and more. Isolated ab exercises are limited to prevent exacerbated round ligament pain in your lower abdominal area. Breathing and stabilizing exercises will help give you the stamina and strength you need for labor. If you feel lethargic during this stage, exercise will help increase your mood, give you energy and help you have a better night's rest.
After you've had your baby, life changes quite a bit. I  encourage you to set aside personal time to help you feel your best. Staying active through my postnatal training program is the perfect way to manage your new life and prevent postpartum depression. My postnatal fitness and nutrition program has a plan that helps stabilize your mood, gives you energy, and helps heal diastasis recti. 
In this stage, we build strength in your core and pelvic floor. Then start workouts that will help you tone and lose body fat, or whatever your specific goals is. We'll track your progress and give you the appropriate amount of calories in your nutrition plan, whether you're breastfeeding or not.
*After a vaginal delivery, allow your body 3-5 weeks to heal before starting my program. If you've had a C-section, 6-8 weeks is typically recommended. Make sure you get your doctor's approval.
After delivery, it may seem like your core has atrophied. This is why it is so important to build back your abdominal strength. The core workouts I've provided in my program are isometric and stabilizing, so that your abs repair correctly, and avoid diastasis recti. These exercises help repair the linea alba tissue, which is stretched during pregnancy. Building strength in your pelvic floor and glutes is also a top priority along with kegals becoming your best friend (especially if you've had a vaginal delivery). Once you have a strong base in those areas, we will introduce higher intensity strength training with total body functional movements. This will help you shred off the extra body fat, strengthen and tone all over.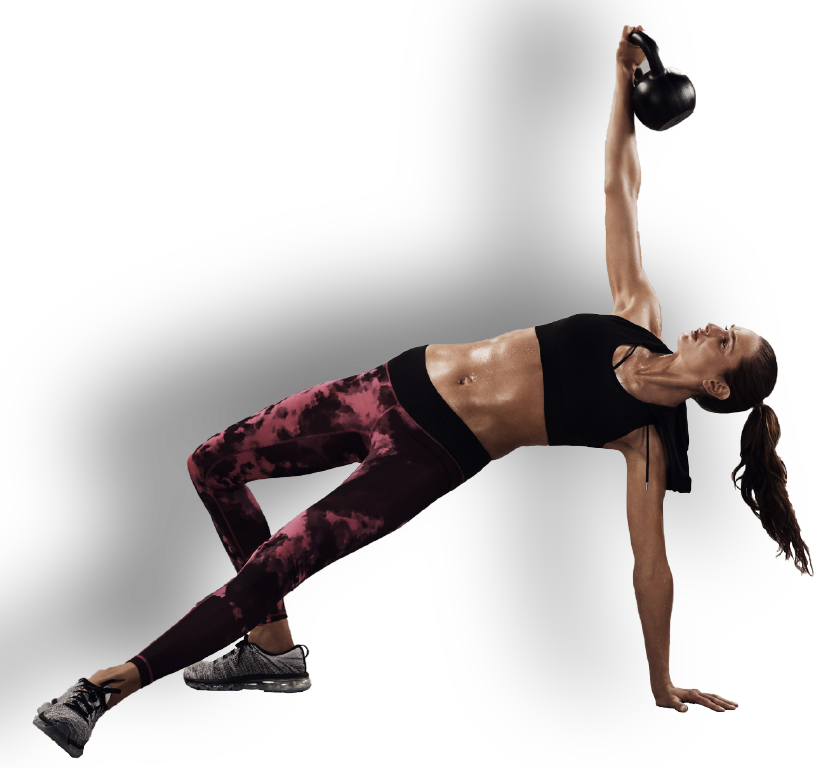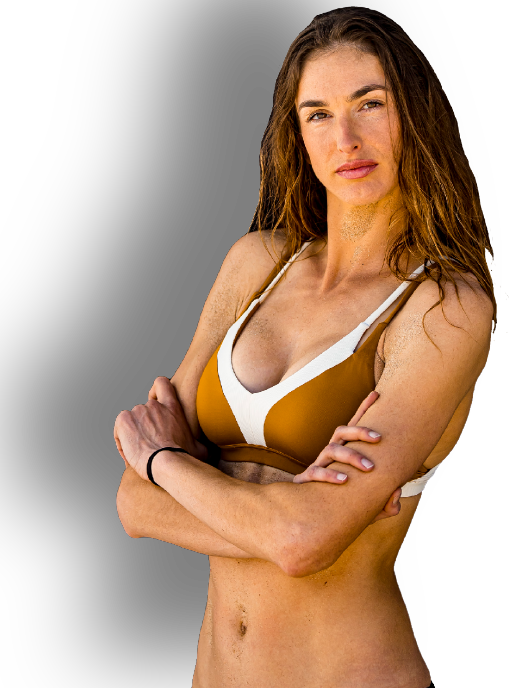 Prenatal And Postnatal Nutrition Plan
Nutritious, whole foods do wonders for you and your baby while you're pregnant, breastfeeding or looking to shred the extra weight postnatal.
I will create a personalized meal plan catered to you, your goals, trimesters, and dietary preferences. Your meals will be nutritionally balanced, delicious and keep you satisfied throughout the day.
My prenatal nutrition plan will help keep you and your baby healthy, while staying within the targeted weight gain. I'll suggest foods that may help ease morning sickness, reduce acid reflux issues and help induce labor in the late trimesters when you're ready. 
My postnatal nutrition programs provide meal suggestions filled with the appropriate nutrients to help produce sufficient breast milk, and get back to your pre pregnancy weight! My plan comes with a shopping list to make your supermarket visits as easy as possible.
After building a successful prenatal and postnatal in-home and virtual personal training business in Los Angeles, I had more leads coming in than I could handle and running out of qualified trainers to take them. I was ready to take my expertise and passion to the next level. 
That's when I decided to build something more affordable, easily accessible and informative for women all around the world who want to stay active during pregnancy and even after delivery. I built my platform to answer pre/postnatal fitness and nutrition questions, provide the perfect workouts for each goal, and motivate women to stay active and maximize their "me time".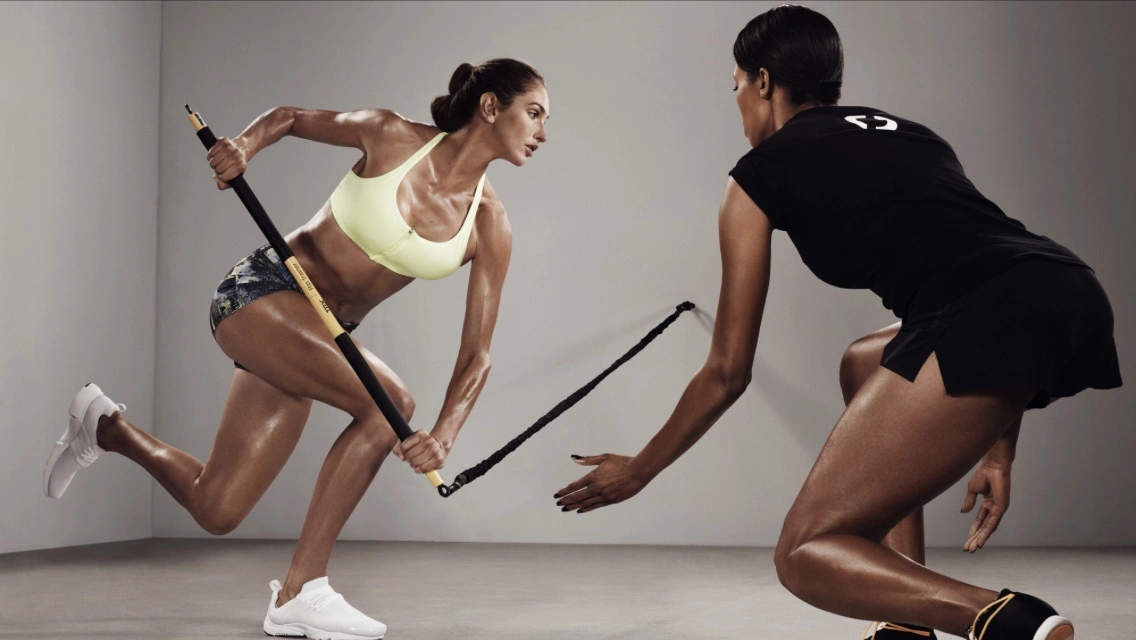 As a professional beach volleyball player and personal trainer for over 10 years, I have so much passion for sharing the joys of being active. I'm originally from Arizona and reside in Playa Del Rey, California. I went to Arizona State University, where I studied Communications and Economics. Shortly after graduation, I gravitated to the fitness industry, getting my personal training certification and then my pre/post natal certification.
I am certified through the National Academy of Sports Medicine, Performance Enhancement Specialist and Prenatal and Postnatal Training. I have over 10 years of experience as a Trainer and Wellness Coach.
If you're ready to have a happy and healthy pregnancy or a quick postnatal recovery, SIGN UP TODAY and let's crush your goals!
To make sure you have all the support you need when you join my program, you will have 24/7 email access to me! Whenever you have a question regarding your plan or if you need advice, send me an email and I will get back to you as soon as I can!
I want to make things as easy as possible for you during your pregnancy. That's why you will receive your personalized meal and workout plan on the exclusive members-only Mobile App. Now you can follow and check your plans anywhere, anytime! Everything you need to succeed will be on your phone.
As a member of Sykora Fitness, you will have access to the private members-only Facebook Group. This amazing and empowering group of women are here to help you succeed and motivate you along your fitness journey and pregnancy. You won't be going through this alone!