ABOUT WEIGHT LOSS PERSONAL TRAINER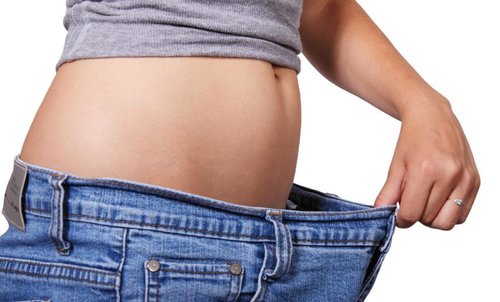 Start an exercise program that will keep you accountable and motivated.
Carrying extra weight on your body can be frustrating and uncomfortable. If you have 10-70 lbs to lose and would like to commit to an exercise program that will get you results, we can lead you on the right path to success.
Our weight loss personal training programs start with low impact exercises that will give you a fresh start on your quest to lose weight. Building a baseline of pain-free mobility and functional strength is our initial goal. Then, we progress to more moderate strength training and cardiovascular exercises. Once we have a good foundation, we will progress to high intensity circuit training and strength training. This is scientifically proven to increase your metabolic rate and build lean muscle mass, which means you will burn more calories throughout your day.
We provide our weight loss personal training programs in Hermosa Beach, Redondo Beach, Manhattan Beach, Playa Vista and beyond.
MORE PERSONAL TRAINER CERTIFICATIONS AND SPECIALTIES
National Academy of Sports Medicine-CPT, PES
Performance Enhancement Specialist (NASM)
Prenatal and Postnatal Training
In-Home Personal Training
Strength and Conditioning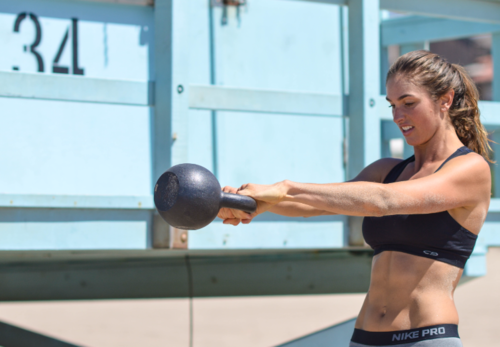 NASM Certified Personal Trainer and Prenatal Certified Personal Trainer
We travel throughout the entire South Bay providing in-home personal training services in Manhattan Beach, Hermosa Beach, Redondo Beach, Palos Verdes, El Segundo and Torrance. We take pride in creating individualized personal training programs tailored towards every person's unique needs and goals.