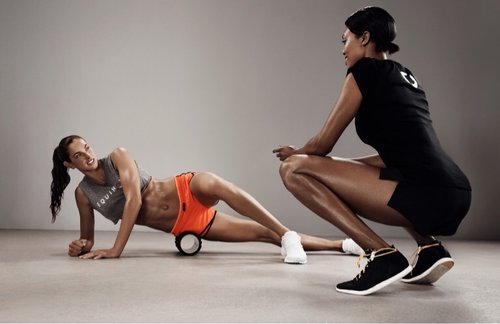 We provide in-home personal training throughout Redondo Beach.
Our certified personal trainers travel to you to provide the most convenient and effective personal training. We customize our programs to help you reach your fitness goals and maintain a healthy lifestyle. We offer a variety of personal training specialties that cater to your desired fitness goals. The typical training frequency is 2-3 times per week, and sessions are 60 minutes long. Start your journey to a new, healthier you by contacting us today!
Born and raised in Tempe, Arizona, I attended Arizona State University. I majored in Communications and Economics and upon graduation, I realized my passion was in the fitness and wellness industry. I am certified through the National Academy of Sports Medicine, Performance Enhancement Specialist and Prenatal and Postnatal Personal Training. I have over 8 years of experience as a Trainer and Wellness Coach. My specialties are weight loss, strength training, toning, women on weights, prenatal and postnatal personal training, kettlebell training, strength and conditioning, sports specific training, toning glutes and thighs, functional movement, posture correction and corrective exercise.
I am a Pro beach volleyball player and in my free time, I enjoy playing tennis, practicing the piano, painting, snowboarding, boating, board games, traveling the AVP Pro Beach Volleyball Tour and pretty much all things active!