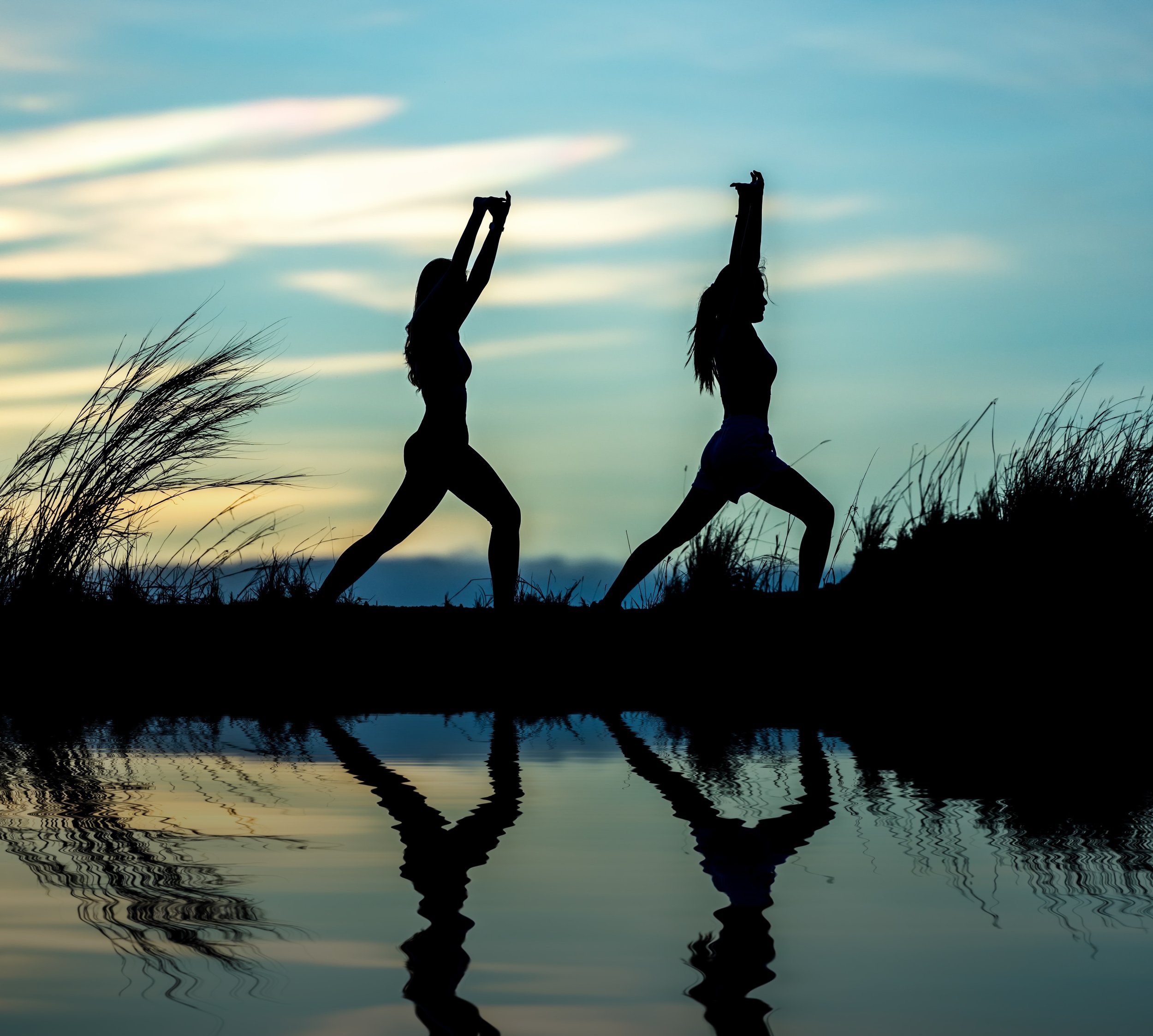 Corrective Exercise Personal Trainer
Learn how to move pain free, improve your posture and maximize your mobility.
About Corrective Exercise Personal Training
If you are looking to improve your posture or to reverse the symptoms of a sedentary lifestyle, this type of exercise is for you. This type of training is actually a pre-requisite to all training programs that we provide.
Corrective Exercise is intended to improve movement dysfunctions like asymmetries, postural imbalances and muscles imbalances. These dysfunctions can often lead to pain or injury. The goal is to regain full range of motion and stability in all joints. This is done with a combination of stretching and strengthening overactive and weak muscle groups. Eventually, through a consistent program your body will adapt to the proper pattern of movement.
To assess your movement patterns, we analyze your overhead squat, hip mobility, shoulder mobility, gait, hamstring flexibility, upper and lower body strength, core stability and hip hinge. We test for signs of limited range of motion, overcompensation or pain. Based on the results, we implement corrective exercises for each imbalance. Within a couple weeks you should start feeling and seeing the difference in your mobility, stability and posture. You will feel stronger, more aligned and aware of your muscles.
MORE PERSONAL TRAINER CERTIFICATIONS AND SPECIALTIES
National Academy of Sports Medicine
Performance Enhancement Specialist (NASM)
Prenatal and Postnatal Training
TRX Training
Sports Specific Training
Power, Speed and Agility
We travel throughout the entire South Bay providing Corrective Exercise Personal Training services in Manhattan Beach, Hermosa Beach, Redondo Beach, Marina Del Rey, El Segundo and Playa Vista. We take pride in creating individualized personal training programs tailored towards every person's unique needs and goals.